ANALYSE
Al Saedi  is careful and methodical about its approach, thinking through every aspect of our clients legal challenges. Taking the time to analyse all available documents, options and the practical impacts of each of the elements in the legal matter ensures we get it right, the first time and throughout the case.
DECIDE
Ensuring the proper research is conducted by our team of experts means at the most crucial stage of any legal matter, Al Saedi can advise our clients on what their options are, what they need to consider and most importantly, what are the risks. Our clients are fully briefed so they can make an informed decision.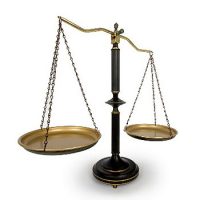 ACT
Deciding on what course of action to take is the culmination of the analysis and decision process we employ at Al Saedi. Practically embarking on a course of action, with a fully informed client throughout the process is what we aim to achieve. Not just at the start but ensuring clients are up to date on where the case is and if any changes occur. We aim to service the case from beginning to end with the highest standards. Our commitment to the case and the exceptional unyielding desire to deliver a favorable result means our clients use us time and time again.