About Us
"Wherever the art of medicine is loved, there is also a love of humanity."
Welcome to AL Jamal Medicine Store. JMS. This company profile presents you the distinctive features of AL Jamal Medicine Store (JMS).
It also gives some glimpses of the thriving pharma sector in the UAE, and how JMS's expertise as a prominent distributing agent can help pharma brands set up a successful business in this country.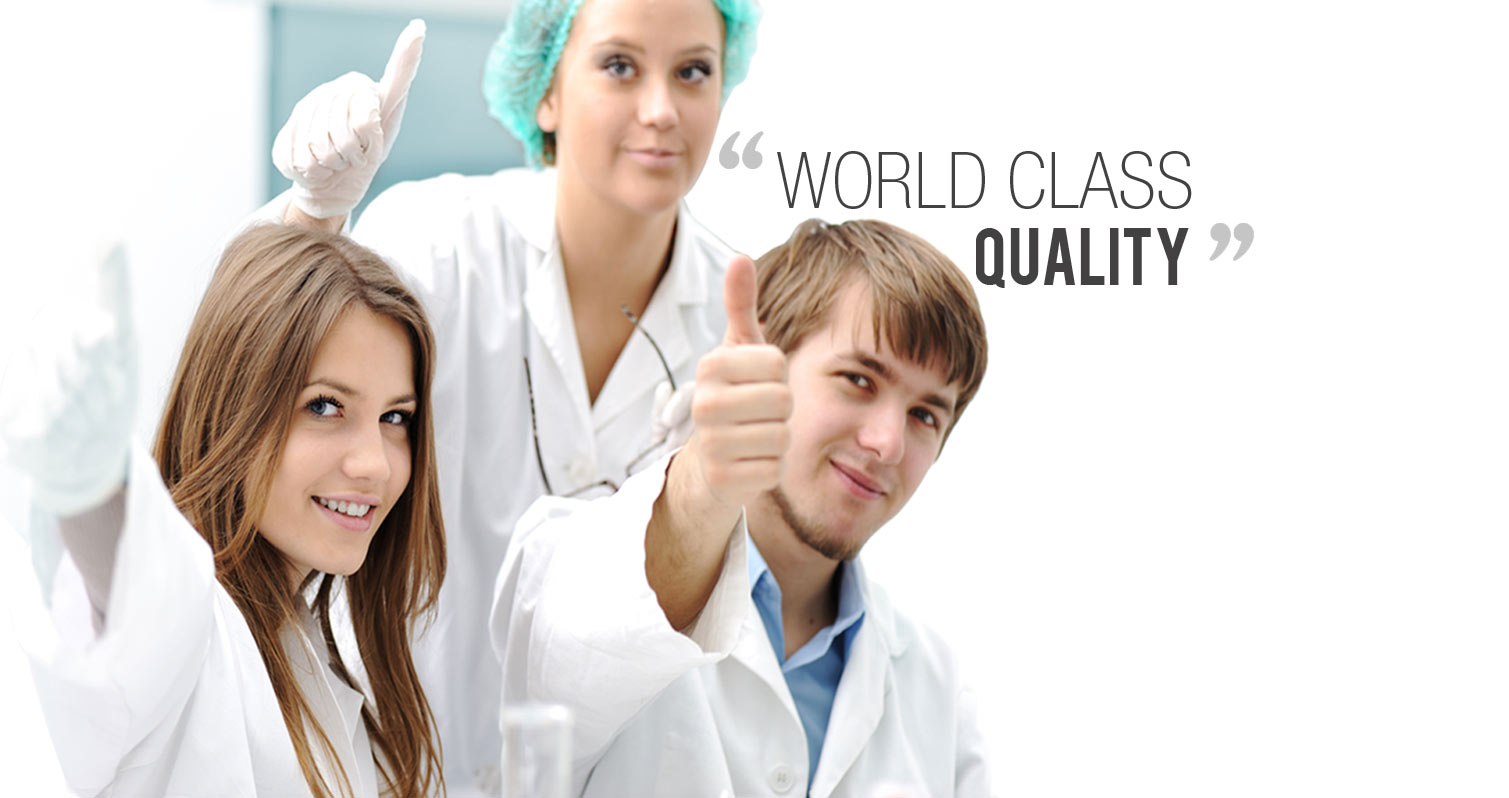 Our Services
From marketing and distribution to handling complex registration procedures
Market research & analysis that explore the potential of each of our pharma product in UAE's marketplace.
Representing a brand and dealing with any queries coming from the pharma fraternity and end users.
Marketing and uniquely positioning of products with the help of promotional campaigns and media advertisements.
Our Products