About Us
Sasa General Trading FZE is an international supplier of medical equipments, medical furniture and medical supplies for physician-based offices, daycare hospitals, polyclinics, specialized centers and hospitals. With additional focus on Gynaecology and Obstetrics equipment, we offer a wide range of equipments for all your medical needs.
Being owned by professionals in the medical field with long years of experience, we provide total solutions for our customers ranging from ideal setup selection, choice of equipment, training of staff, and full after sale support to assure success and development of our customers.
We offer quality products, best prices, fast shipment, import & re-export, quick installation and continuous after sale service and support through our highly trained medical equipment engineers.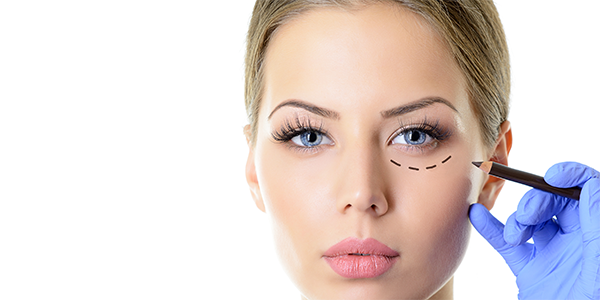 Our Equipment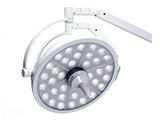 We provide a full selection of electrosurgical equipments ranging from basic diathermy devices (Monopolar-Bipolar) to advanced electrosurgery (Vessel Sealing & Argon plasma Coagulation). Providing reusable parts makes our electrosurgical equipments cost-effective in delivering treatment for your patients.
We provide a full selection of Gynaecology equipments needed for Maternal and Fetal monitoring through all stages of pregnancy and child birth. We provide total solution for establishment of cervical cancer unit, High definition Colposcope, liquid base cytology for smears and staff training.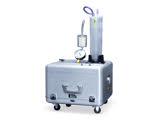 We provide full laparoscopy setup, Gynaecology, General Surgery, Orthopedics, Urology and ENT. A wide range of laparoscopic hand instruments and consumables that meet the demands of all laparoscopic surgeons.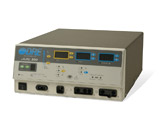 We provide full selection of advanced ultrasound diagnostic machines ranging from portable B/W & color Doppler ideal for small clinics setup to shared service color Doppler covering all services & specialties needed for specialized hospitals and clinics.