For More detail about Car rentals and Bookings,
Call +971 502555485 or Whatsapp +971-563402238
Book Now!
OFFER OF THE WEEK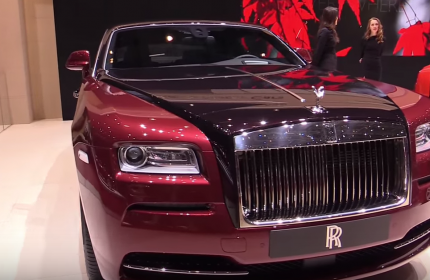 The Wraith is derived from the Ghost, but it has its own personality. Fitted with a 624-hp version of the Ghost's V-12, the wheelbase is shortened, and the fastback body is unique. The Wraith is quicker and sportier than the Ghost, with a light touch to the steering and a gently controlled ride. Rolls-Royce tradition abounds, with rear-hinged power doors, the available Starlight headliner, and a wide array of bespoke options that can launch the already-stratospheric base price into high orbit.

Our Services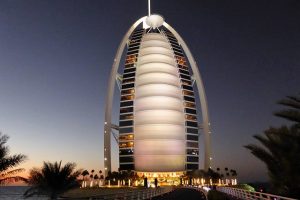 Luxury Hotel Booking
Luxury Hotels,Apartments,Villas.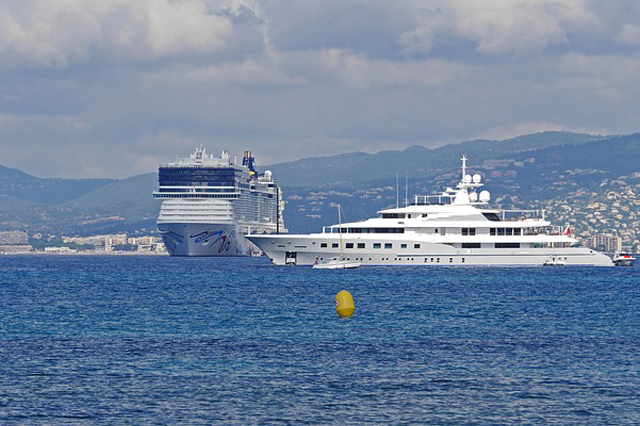 Luxury Yacht
Yacht charter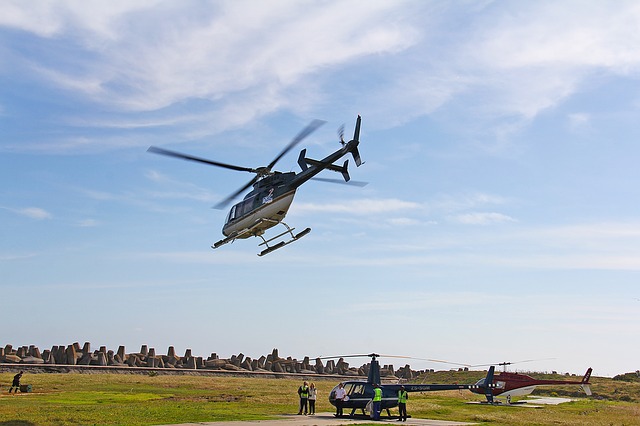 Helicopter Service
Helicopter Charter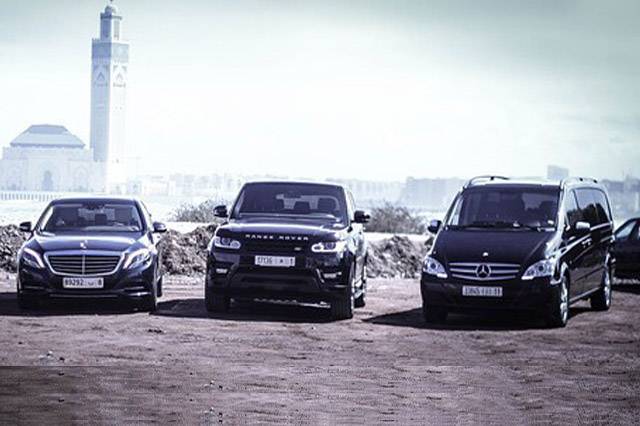 Airport Transfer
Airport transfer,Chauffeur service.