Just 20 minutes per week
---
Quickfit presents a revolution in health and body care in just 20 minutes a week.
We offer the most advanced system in electro muscle stimulation, a high-performance personal training system that gives great and visible results in 3 months. We Are using the most advanced Wireless technology in electro stimulation -JustFit .
Our EMS  system offers an alternative to traditional training: in only 20 minutes, you will strengthen your body and improve your health, shape and tone your muscles, lose weight, get fit and improve your performance (strength, speed and resistance) rehabilitate and prevent injuries and alleviate pain. JustFit is a completely new training method which is very different in regards to its depth & volume from classic muscle training.
In other words, no longer time-consuming training, but intense, gentle on the joints muscle training without the risk of injury & muscle strains/cramps (due to no lactic acid build up) and in a fraction of the time.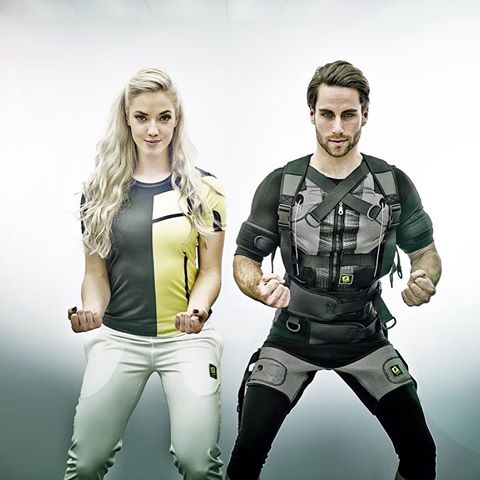 Why choose Quickfit?
---
Do you lack of free time? Are you unmotivated? Have you experienced failures during other training? Are you suffering from pain or physical injuries? QuickFit EMS Training offers you an immediate solution to all these excuses.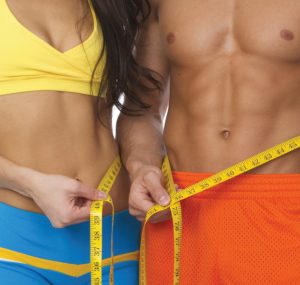 Slim with Electro Muscle Activation
Weight reduction made easy
Strengthens the connective tissue
Pre-natal combat against loose skin
Anti-cellulite
Fat loss
Weight loss
Cell activation
---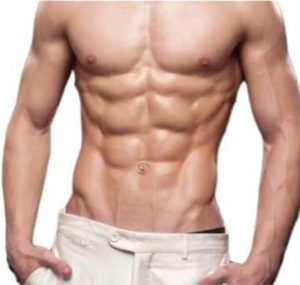 Muscle Building
Strength training without weights
Increase muscle size
Increase maximum strength
Builds deeper muscle fibers
Faster regeneration
Accelerate metabolism
---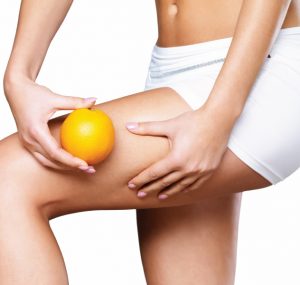 Reducing Cellulite
A powerful cellulite treatment
Perfect body forming
Activate metabolism
Firms body contour and skin
Reduce cellulite
Performs lymph drainage
---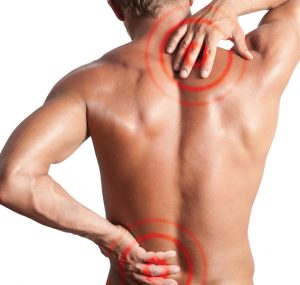 Free of pain with Quickfit
Relieve back and joint pain
Strengthens the back
Builds supporting muscle
Reaches the deeper muscles fibers
No stress for the joints
Improves blood circulation
Strengthens the cardio-vascular system
---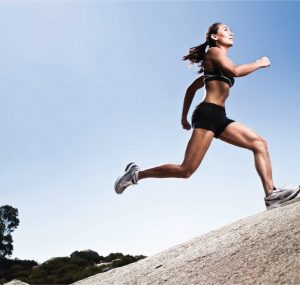 Professional Sport
Raise your performance level
Raising performance levels
Increasing strength
Muscle building
Local stabilisation
Optimising the regeneration process
Trial SessionAED
185
The Trial session with QuickFit cost 185 AED only. Includes 20 minutes intense training, Personal trainer, BMI test, Nutrition consulting, Training equipment.
Membership starting fromAED
144
EMS Training with Personal Trainer at QuickFit starts as low as 144 AED per week. We have different membership packages, so after the trial session, you can choose the package that suits you better. All our memberships include 20 minutes intense training with your own Personal trainer, BMI test, Food plan, Measurements.